During the corona virus time became slower so I got calmer. At first I just sat bored in my room.
I had way more time than usual and at some point I realized that there can be fun in everything if you are creative enough!
how i started
At the beginning of 2020 I found my dad´s old camera (Canon 4000D). During corona I learned how to use it and started doing little shootings with my friends.
We had and have so many ideas and loved/love to play around with lighing, colours, movements and angles!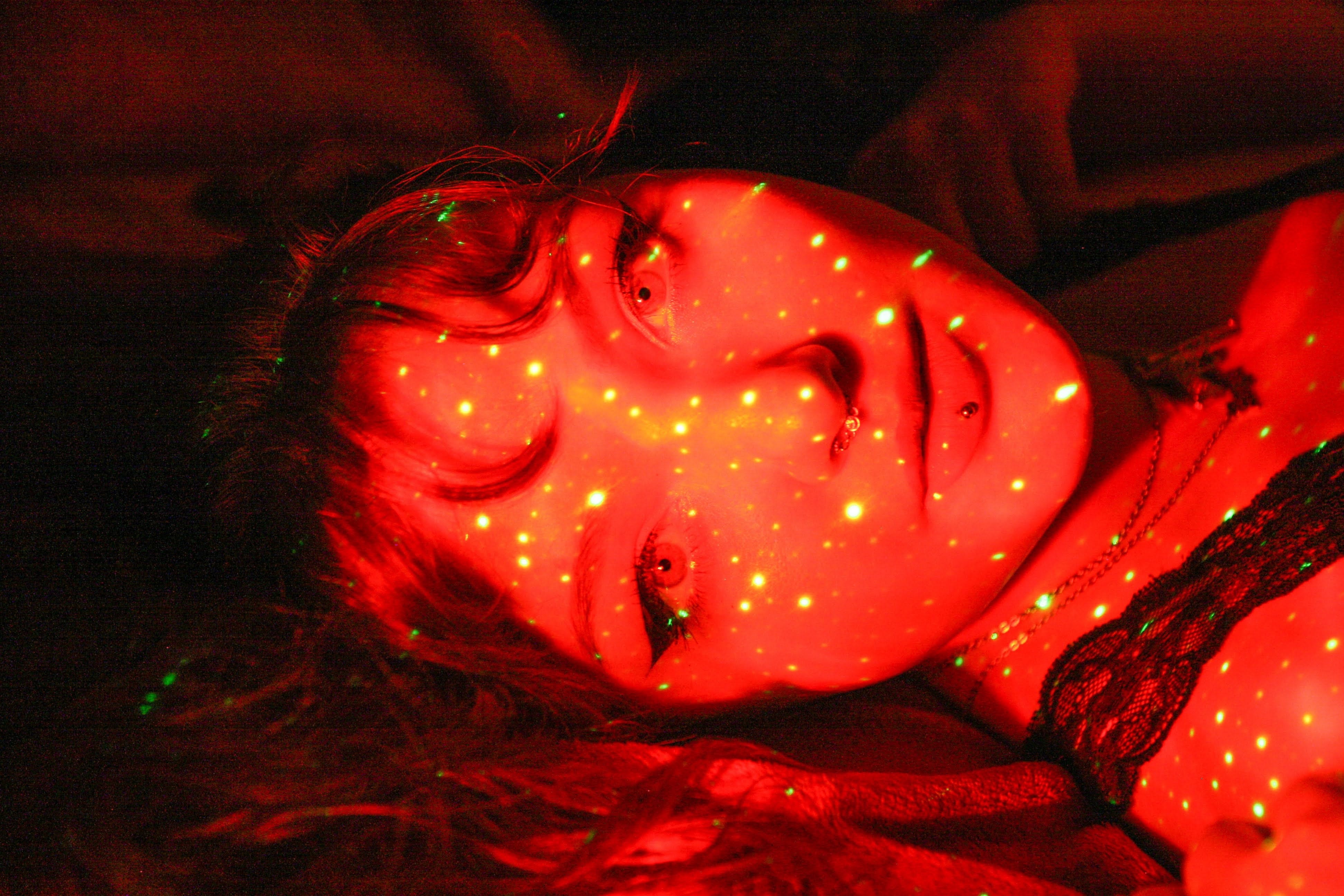 I am afraid to call my work art, because art is such a big word.
Art is not directly useful, but we still do look at it with pleasure.
so I think, I may call it art.
model: jenifer Strauß
"Art is the most intense mode of individualism that the world has known."
- Oscar Wilde.