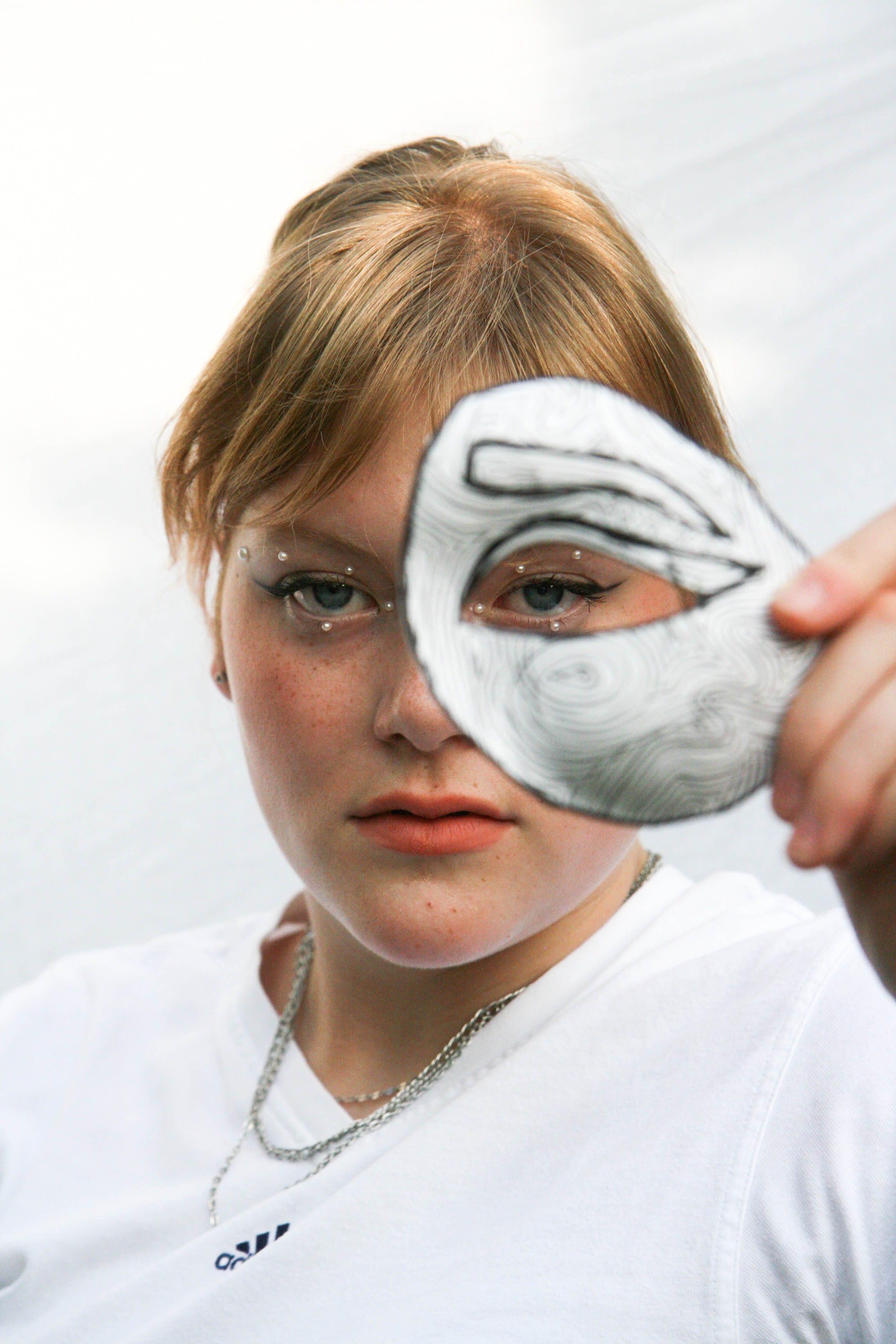 louisa glaser
creative activity


Who is She?
Ok, hard to tell in only a few sentences.
I am Louisa, interested in photography and probably every other creative direction which exists!
If you want to see some of my photos stay here or visit my Instagram accout!
Only a blue sky and my beautiful friend Sophia Gerding!
If you want to see more, click on the white button below !